LimeBike Ridership Scores Big!
In only eight months, LimeBike logged more than 90,000 rides with more than 20,000 riders throughout the area, specifically, in Ithaca, Elmira, Watkins Glen, Dryden, and Trumansburg.
Jeff Goodmark, Lime's Operations Manager for Ithaca, said the area's use of LimeBikes is an endorsement of the service's effectiveness.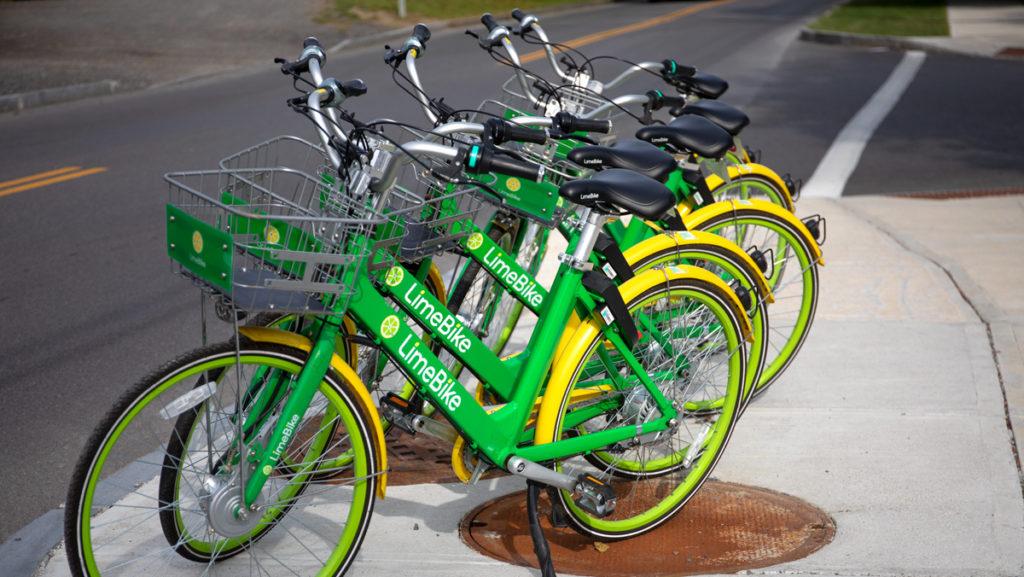 "Lime has become the go-to mobility solution for Ithacans and Finger Lakes residents and visitors, taking over 90,000 trips this year," Goodmark said. "Many of Ithaca's residents choose to use Lime for first-and-last mile transportation to and from downtown Ithaca and the Commons rather than taking a 1-mile car trip.
According to Lime's End of the Year Report; one-third of Ithaca's population used LimeBikes and traveled over 55,000 miles. Ithaca also had the highest LimeAccess participation in the country. LimeAccess is Lime's discount program for low-income riders who are on state and federal assistance.
Lime's smart pedal bike is normally $1 to unlock for 30 minutes while Lime-E, the dock-free electric bicycles are $1 to unlock and $0.15 per minute to ride. However, LimeAccess riders pay just $0.05 for every 30 minutes for pedal bikes and $0.50 to unlock, $0.07 per minute to ride a pedal-assist e-bike.
Jeff Goodmark attributes the high use of LimeAccess to Lime's partnership with Bike-Walk Tompkins. Lime serves over 100 towns and cities on five continents. It is the only major provider of a fully multi-modal fleet, which includes scooters, electric bikes and regular pedal bikes.
- Edwin Viera, Ithaca Times, 12/18/18